Winchester/Monteagle Chiropractor Dr. Eric Shull
Dr. Eric Shull is currently seeing patients at the Winchester office until the Monteagle office opens in a few weeks.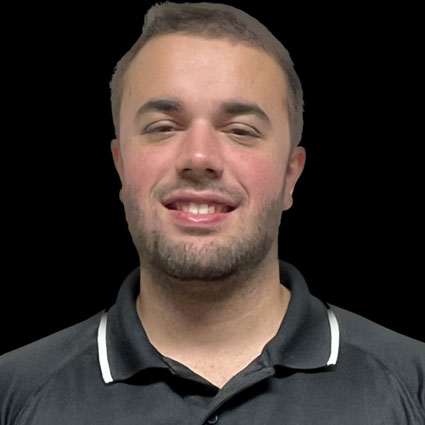 Hello, my name is Dr. Eric Shull and I recently graduated from Life University College of Chiropractic in Marietta, Georgia, in 2023. I am going to be the main chiropractor at the new Shull Chiropractic Clinic, PLLC in Monteagle, TN, located in the Country Mart building.
Before going to chiropractic school I graduated from Franklin County High School in Winchester where I still hold a few long distance running school records (one and two mile track races). I continued my running career at Milligan College where I competed in collegiate level NAIA cross country and track for four years. I competed in two NAIA Cross Country national championships (2015 and 2018). While at Milligan I earned my bachelor of science degree in biology to get ready for chiropractic school.
Outside the Office
In my spare time I enjoy running, biking, weight lifting, and attending church. I look forward to serving the people of the Cumberland Plateau with chiropractic and my goal is to improve the lives and health of as many people as possible. Make an appointment!